Motivated &

Meaningful
Finding a partner isn't the real challenge – aligning with one that can properly represent your potential is
Talk to Us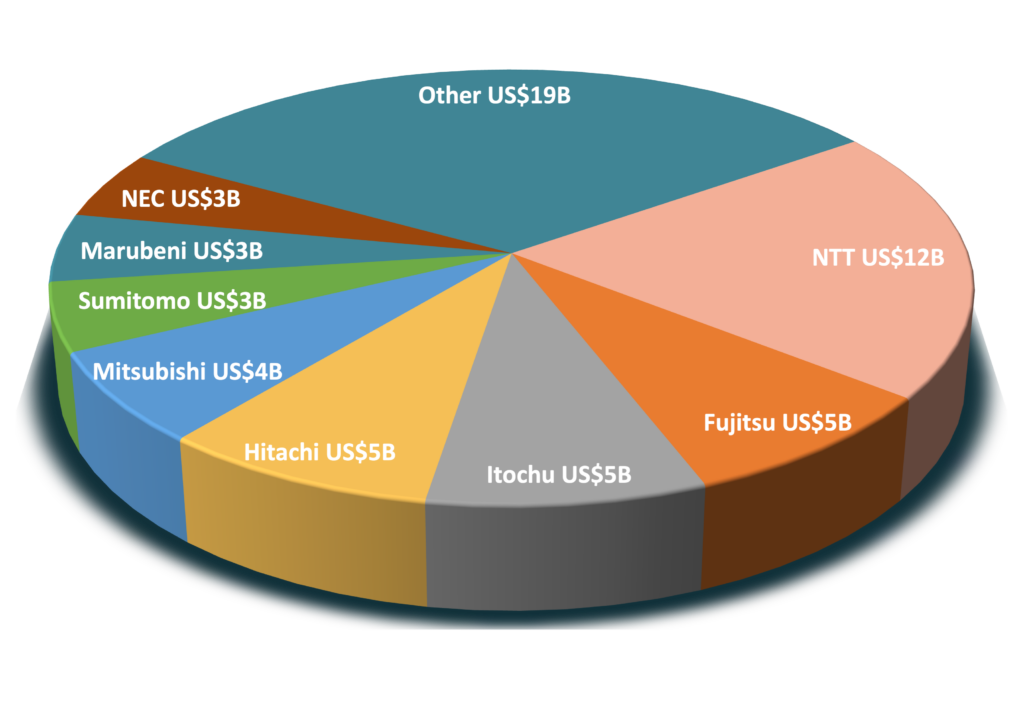 Our Definition of Motivated
Japan entry requires a different lens and global companies need to know where to compromise and how to set up initial conditions for success. Inherently motivated means that the partner has skin in the game through either dedicated Staff or a financial Investment.
Staffing via an OEM relationship with your products and tech
We establish OEM relationships with Japanese partners, allowing them to white label outstanding global products and tech as their own. Compromise on ego and name recognition to get your foot in the door (you can always claw back later if you want). OR
Investment in the form of a Japan based joint venture
We establish joint ventures with Japanese partners, with them often funding the new entity. Without day to day financial motivation, partners struggle with new products and services because of their existing products and relationships; stability comes first. Compromise on complete control up front to help Japanese companies win in Japan (they will anyway).
Partnerships without the right initial conditions will struggle to prioritize your growth. Good-will and best efforts are great – we just prefer to rely on real skin in the game for daily motivation.
Our Definition of Meaningful
Motivated alone is not enough; partners need enough scale in Japan to provide a natural first audience for new products and services. After deploying themselves, Meaningful partners can roll out to their group companies and then to everyone else.
There are two groups of Meaningful potential partners that we recommend for Japan entry: the 5 "Sogo Shosha" (or the general trading companies) and 20 select Multinationals.
The 5 Sogo Shosha
The "Sogo Shosha" are stable foundations of the economy (Berkshire Hathaway owns around 7% of each) and are proven routes to market entry for foreign companies. Itochu, for example, has separate business units for the Textiles, Machinery, Metals, Energy, Food, Realty, and IT and Finance sectors; whatever you do has a home and room for growth somewhere.
Our 20 Select MNC's
Our 20 Multinationals all have public financials in English, histories of working with foreign companies, and clear missions to apply new global technology to their Japan businesses. There are others, but we prefer the focus to deliver a timely return on investment.
What Motivated and Meaningful Partnerships Look Like
We open Japan by securing an OEM relationship with or investment from one strategic partner with the potential to develop and support the entire market. This is what we do!
Talk to Us